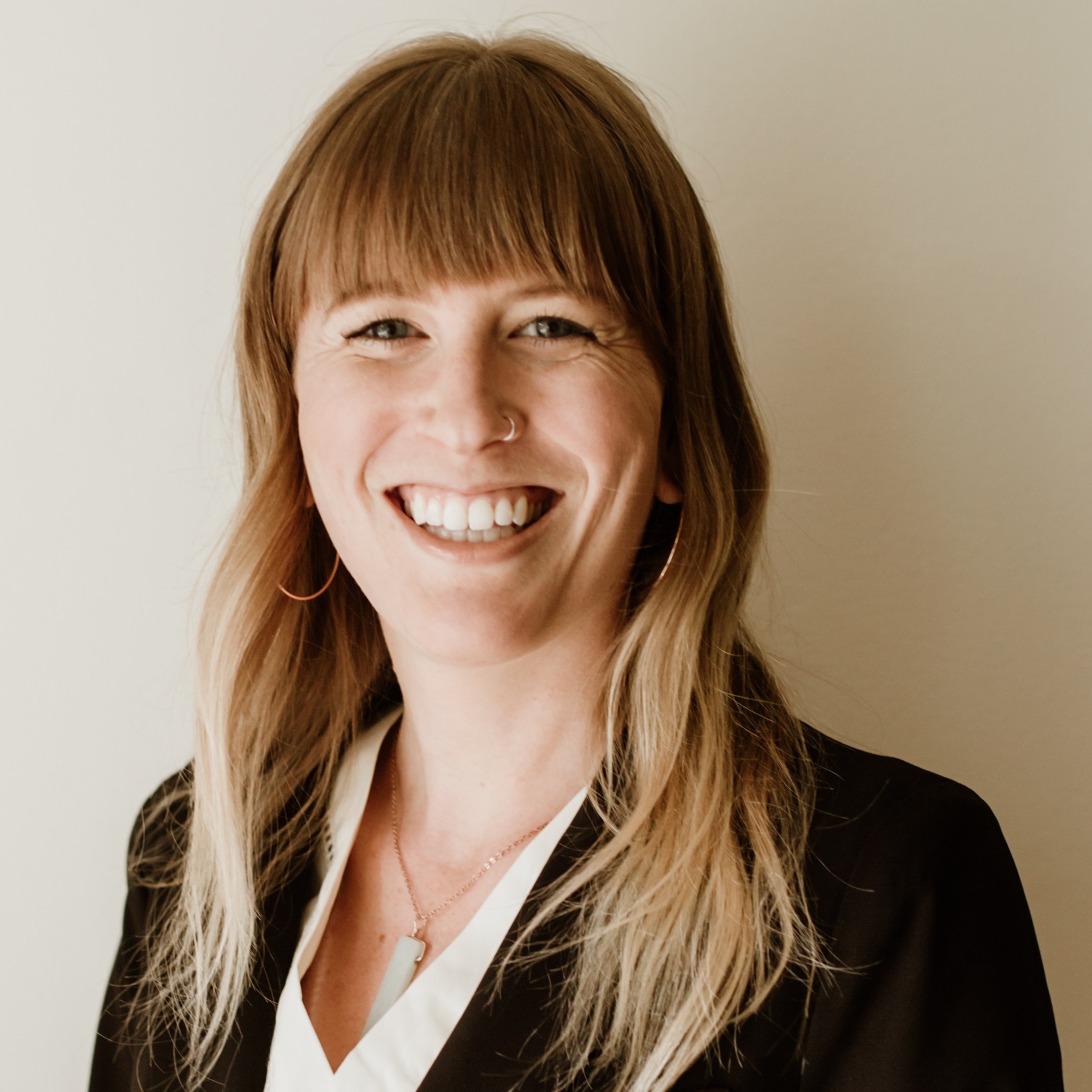 Jessica joined the BC Food Web in December 2019 as the Program Manager. In her role, Jessica oversees the strategic direction of the BC Food Web. This includes the creation of the research briefs on the BC Food Web, as well as the forthcoming educational videos and webinars focused on increasing environmental sustainability of BC agriculture.
Jessica is originally from the United States having grown up in Indiana, and she had quite a few layovers in other parts of the globe before landing in Vancouver, B.C. She holds a master's degree in urban ecology from the University of Helsinki (Finland) and a bachelor's degree in biology from Arizona State University. Her master's thesis work focused on studying bees in the community gardens of Helsinki, and more broadly Jessica's graduate work focused on the benefits of green infrastructure.
In her free time, Jessica also volunteers on the Board of Directors of FarmFolk CityFolk and is the current board chair.
Read More